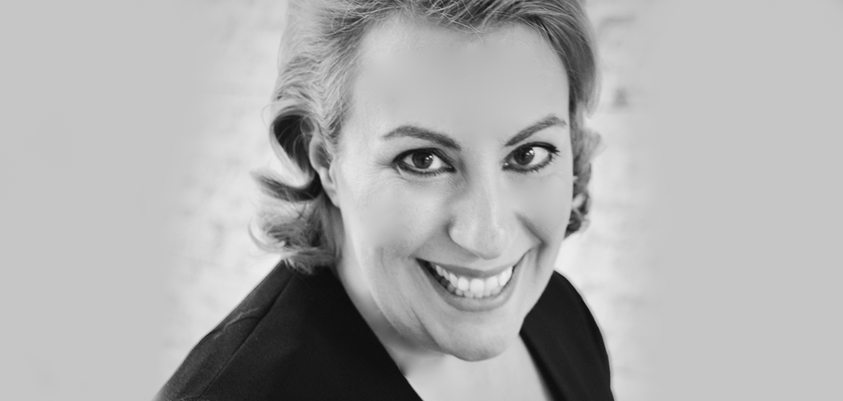 MARIA LUISA FREITAS mezzo


Born in Angola, Maria Luisa FREITAS started her studies at the National Conservatory in Lisbon.
She has been awarded with Bocage prize at the Canto Luisa Todi competition; La Voce prize at the Spiros Argiris International Competition in Italy; 1º Prize Bidu Sayão in Brazil; 2º Prize at the Luisa Todi competition in Portugal.
She performed in several Operas, concerts in Portugal and abroad, peculiarly as Carmen (Carmen), Maddalena (Rigoletto), Olga (Evgueni Oneguin), La Signorina Baggott (Facciamo un Opera); Zita (Gianni Schicchi); Baronessa (Cappello di Paglia di Firenze); Zweite Norn (Gotterdammerung); La Cieca (La Gioconda); Marcellina (Le Nozze di Figaro); Baba la Turca (Carriera di un libertino); Mère Marie de L'Incarnation (Dialogues des Carmelitani); Fenena (Nabucco); Lucretia (The Rape of Lucretia).
She is often invited to sing portuguese composers' operas.
She worked with some of the most important Maestros, such as: Marc Tardue, Marko Letonja, Johannes Stert, Julia Jones, Michail Jurowski, Martin André, Gregor Buhl, Sébastien Rouland, François Xavier Roth, Yaniv Dinur, Lawrence Foster, Nuno Côrte Real, Nicholas Kraemer, Antonio Pirolli, Joana Carneiro, among others.
She recently performed as Lucia in Pietro Mascagni's Cavalleria Rusticana at Teatro Petruzzelli in Bari.